Our director in Haiti writes:
We take into account their (the students of Rescue One) holistic development…all aspects of their lives. We educate our children to become impactful citizens, useful to themselves, their families and their communities.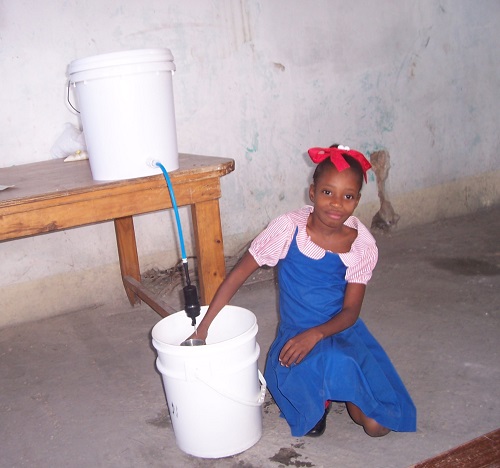 Rescue One looks at each child as a unique body, mind and soul. Besides providing healthy food, the church committees care for children who are ill. In Haiti, children may experience many types of illness such as cholera and typhoid. Some children require medical evaluation, prescriptions or surgery. One program coordinator left his home for a few days to bring a student to a distant hospital for surgery and then took him into his home for a few days while the child recovered.
The church committees seek to understand the environment from which each child comes. Rescue One students often come from unique family and living situations. Homes may be headed by single parents, grandparents or other relatives; many people may be crowded into small living spaces and/or in shanty towns. Some students become orphans while in the program. Committee members counsel these children and try to find secure living conditions for them.
Since students come with so many psychological and social needs, often living with fear of the future, the church committee members lovingly and compassionately encourage them in their studies. Tutoring is offered when needed.
By the way they interact with the Rescue One children, the Haitian staff seeks to show the love of Christ in their personal care of each child.